red is the new pink.
I was perusing Facebook this morning and came across this blog post on 'fast fashion' from Thought Catalog and it got me thinking. As a consumer and a self-proclaimed fashionista, I am extremely susceptible to 'fast fashion'.
I am always in search of a good bargain (as my mother taught me) and over the years I have accumulated more clothing than I know what to do with. I have to admit that up until a few months ago, I was a serious victim of 'fast fashion'. I would hit the mall on a Sunday and see "SALE" everywhere, so what do I do? I walk right in and grab as much as possible.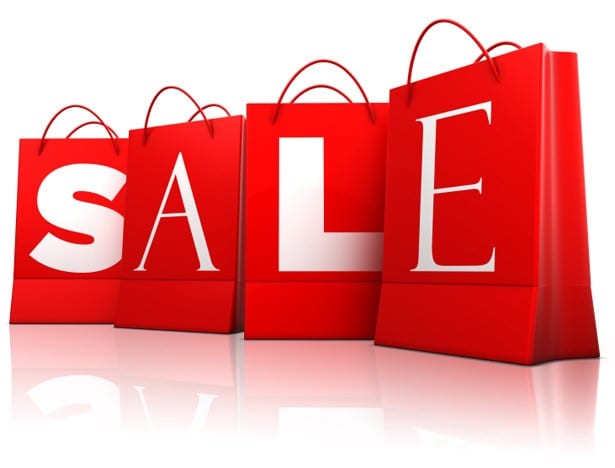 But recently I looked at my closet and saw things with the tags still on them that I got on "sale" but never wore. Either the color ended up being wrong, or I had nothing to style…
View original post 449 more words